If you would like to catch a glimpse of the Kempen~Broek, then watch a movie about the GrensPark here!
Improving the quality of nature and landscape is important to us.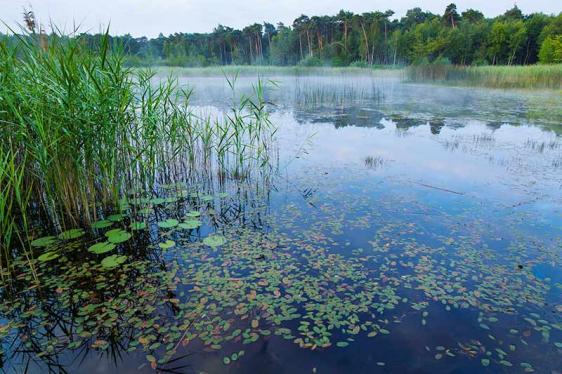 After all, nature-oriented tourism stands or falls with this quality. We stimulate and support nature associations, farmers, landowners and managers. Consultation is the key word if you want to strike the right balance between nature conservation and development, care for the landscape, recreational co-use and education.